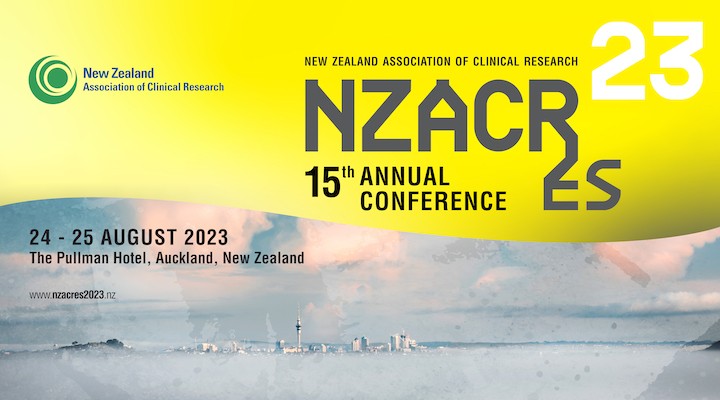 Location: Auckland, New Zealand
Event description:
Join Novotech, a Gold Sponsor at the 2023 NZACRes Annual Conference, a premier event for clinical researchers in Aotearoa, taking place on 24-25 August 2023 at the Pullman Hotel in Auckland, New Zealand. Our Novotech team, including John Moller, CEO; Julian Abeysundera, Director Clinical Services NZ; Shawnna Barrett, Sr. Therapeutic Strategy Manager, and Bibin Philip, Senior Feasibility Specialist, will be available at Tabletop 3.
Don't miss this opportunity to connect with our experts and discover how Novotech can support you in leveraging the world's fastest-growing region in clinical trials and global clinical development plans.
Schedule a meeting with our attendees
Meet Our Team
Novotech
John Moller
Novotech
Chief Executive Officer
Novotech
Julian Abeysundera
Novotech
Director Clinical Services NZ
Novotech
Shawnna Barrett
Novotech
Senior Therapeutic Strategy Manager
Novotech
Bibin Philip
Novotech
Senior Feasibility Specialist
Plus Senior team members from our Novotech China, Client Operations, Novotech DDC and US and European BD teams