Novotech is internationally recognized as a leading regional contract research organization (CRO).
Novotech has offices in 11 geographies across the region, and site partnerships with key medical institutions. 
Novotech provides clinical development services across all clinical trial phases and therapeutic areas including: feasibility assessments; ethics committee and regulatory submissions, data management, statistical analysis, medical monitoring, safety solutions, central lab services, report write-up to ICH requirements, project and vendor management. Novotech obtained the ISO 27001 certification which is the best-known standard in the ISO family providing requirements for an Information Security Management System. Together with the ISO 9001 Quality Management system, Novotech aims at the highest IT security and quality standards for patients and biotechnology companies.
ABOUT NOVOTECH HEALTH HOLDINGS
Novotech is a leading Asia-Pacific biotech specialist CRO and consists of two operating brands, "Novotech" and "PPC". Novotech is a clinical CRO with labs, phase I facilities, and drug development consulting services. It has accumulated experience in over 3,700 clinical projects, including Phase I to Phase IV clinical trials and bioequivalence studies. Novotech is positioned to serve biopharmaceutical clients conducting clinical trials in Asia and globally. As of September 30, 2021, Novotech had over 2,000 FTEs working across our offices in 11 geographies in Asia-Pacific and the United States.
Our Company
We've enjoyed exceptionally strong growth. But we remain very focused on our core mission, of being a full-service CRO, specializing in biotech sector sponsors conducting trials in the Asia-pacific region. Asia is a heterogenous environment with different cultures, languages, and regulatory environments. A core to our strategy is to have experienced local leadership and on-the-ground regulatory, and monitoring presence in each of the countries in which we operate. Our people have a deep understanding of their local environment and excellent English language capabilities.
- Dr. John Moller
Chief Executive Officer, Novotech CRO
Where We operate
Asia-Pacific
North America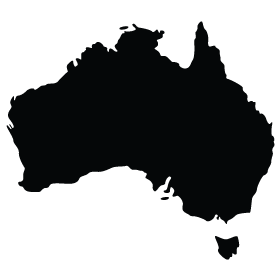 Australia
High quality research, facilities and equipment
Fast set-up and approval times
Sponsor can claim R&D cash refund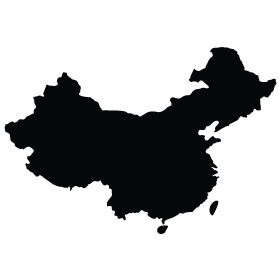 Greater China
Very large, homogenous population
Strong focus of NMPA (previously CFDA) on shortening regulatory timelines
Largest clinical trial hub in Asia, with over 17,000 active investigators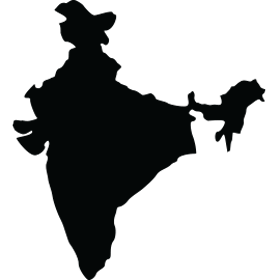 India
Large treatment-naïve population
High disease population load
The clinical activity grew by over 40% in 2018 on the back of regulatory pathway improvements
About 1,800 investigators have participated on a minimum of 5 studies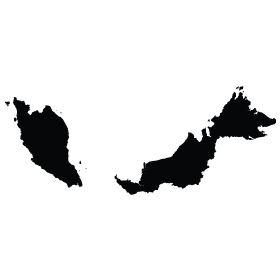 Malaysia
Multiethnic Asian population
Streamlined regulatory system and Strong govt. support 
Quick start-up timelines
Low patient costs and IRB fees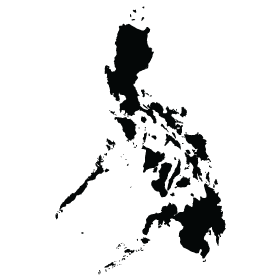 Philippines
Large treatment-naïve population
Low costs
Overall good level of English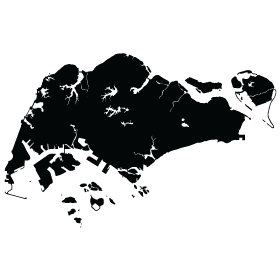 Singapore
Multiethnic Asian population 
Regional clinical research hub
Efficient regulatory process and good infrastructure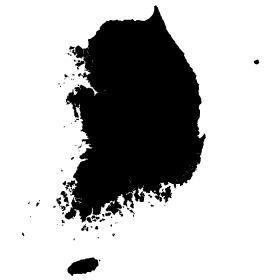 South Korea
Homogenous and concentrated population 
High quality medical services and excellent infrastructure
The most active Asian country in clinical research after China, with over 400 sites opened by biopharmas companies in 2018

Thailand
Large homogenous population 
High prevalence of communicable diseases
Efficient regulatory system
Low operational cost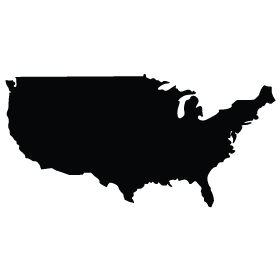 United States of America
As part of a service expansion program, Novotech has acquired US CRO NCGS, a full service CRO managing clinical trials since 1984 and can now offer CRO services to biotech clients in the US to support early and late phase global studies.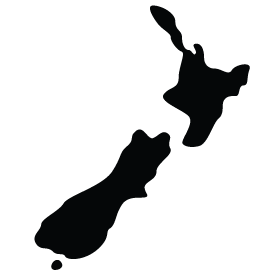 New Zealand
High-quality research, facilities and equipment
Fast set-up and approval times
Sponsor can claim R&D cash refund