Novotech is internationally recognized as the leading regional full-service contract research organization (CRO).
Novotech has been instrumental in the success of hundreds of Phase I - IV clinical trials in the Asia Pacific region.
Novotech provides clinical development services across all clinical trial phases and therapeutic areas including: feasibility assessments; ethics committee and regulatory submissions, data management, statistical analysis, medical monitoring, safety services, central lab services, report write-up to ICH requirements, project and vendor management. Novotech's strong Asia Pacific presence includes running clinical trials in all key regional markets. Novotech also has worldwide reach through the company's network of strategic partners.
Novotech and PPC Group formed a strategic partnership in 2019 creating the largest biotech CRO specialist in the Asia-Pacific region. The partnership brings together approximately 1,200 staff to meet the growing biotech demand in the region.
Our Company
We've enjoyed exceptionally strong growth. But we remain very focused on our core mission, of being a full-service CRO, specializing in biotech sector sponsors conducting trials in the Asia-pacific region. Asia is a heterogenous environment with different cultures, languages, and regulatory environments. A core to our strategy is to have experienced local leadership and on-the-ground regulatory, and monitoring presence in each of the countries in which we operate. Our people have a deep understanding of their local environment and excellent English language capabilities.
- Dr. John Moller
Chief Executive Officer, Novotech CRO
Where We operate
Asia
North America
Oceania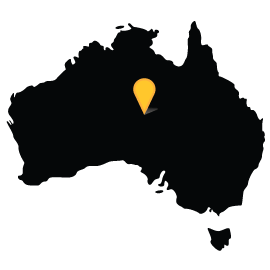 Australia
High quality research, facilities and equipment
Fast set-up and approval times
Sponsor can claim R&D cash refund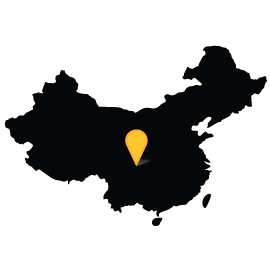 Greater China
Very large, homogenous population
Strong focus of NMPA (previously CFDA) on shortening regulatory timelines
Largest clinical trial hub in Asia, with over 17,000 active investigators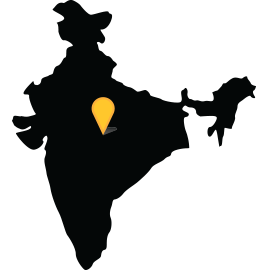 India
Large treatment-naïve population
High disease population load
The clinical activity grew by over 40% in 2018 on the back of regulatory pathway improvements
About 1,800 investigators have participated on a minimum of 5 studies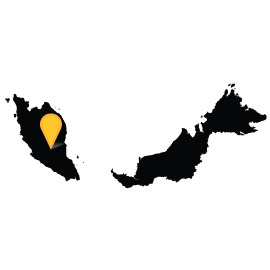 Malaysia
Multiethnic Asian population
Streamlined regulatory system and Strong govt. support 
Quick start-up timelines
Low patient costs and IRB fees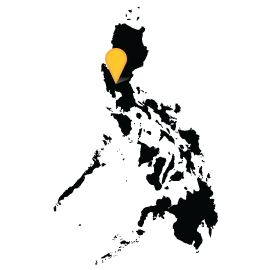 Philippines
Large treatment-naïve population
Low costs
Overall good level of English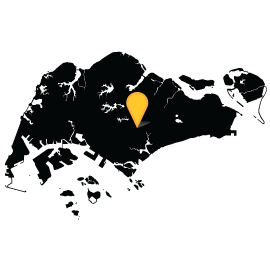 Singapore
Multiethnic Asian population 
Regional clinical research hub
Efficient regulatory process and good infrastructure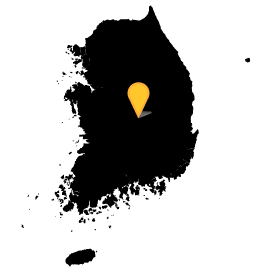 South Korea
Homogenous and concentrated population 
High quality medical services and excellent infrastructure
The most active Asian country in clinical research after China, with over 400 sites opened by biopharmas companies in 2018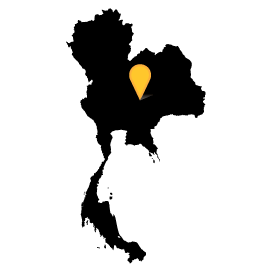 Thailand
Large homogenous population 
High prevalence of communicable diseases
Efficient regulatory system
Low operational cost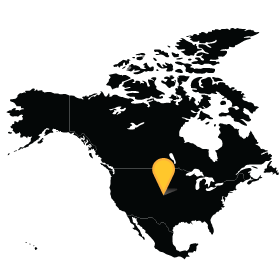 United States of America
Novotech has two customer facing offices
on both the East Coast and West Coast.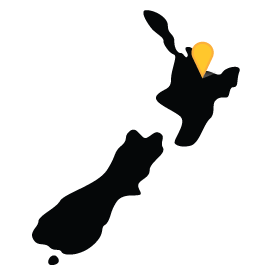 New Zealand
High-quality research, facilities and equipment
Fast set-up and approval times
Sponsor can claim R&D cash refund