About Clinical Network Services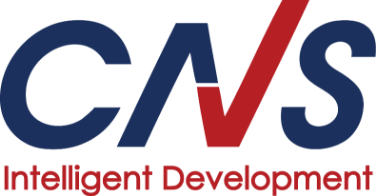 CNS is a uniquely integrated service group that goes beyond the traditional CRO model through provision of scientific know-how and regulatory strategic thinking by its BioDesk consulting team.
Since foundation in 1998, CNS has over 22 years of designing, managing and delivering phase 1 and 2, early-stage clinical studies for its global biotechnology clients. Using its highly experienced Australian/New Zealand clinical operations and biometrics teams. More recently, CNS has expanded its capabilities by joining forces with Novotech, the Asia-Pacific CRO and together we now cover the breadth or early phase consulting and development through to late-stage global clinical studies for biotechnology companies.
CNS is headquartered in Brisbane, with our parent, Novotech in Sydney, our employees support our clients' needs throughout Australia, New Zealand, Asia and also the USA.
CNS has particular expertise in:
Many types of Biologicals such as Stem Cells, Gene Therapy and Genetically Modified Organisms (GMO)
Infectious disease especially Prophylactic & Therapeutic vaccines  for RSV/Influenza/Malaria
Respiratory diseases
Neurological & Psychiatrics conditions
Musculoskeletal