Accelerating clinical trials with faster site selection and patient recruitment
Challenges
Sponsors in Europe and North America are facing increased challenges around participant recruitment and retention, lengthy timeframes and relatively high costs.
Asia-Pacific has become a key location for clinical trials, driven by its large patient population, scale of medical facilities, government support for clinical trials, strategic importance of Asian economies as end consumer markets, lower trial costs, and high-quality standards.
A multi-award winning regional contract research organization (CRO)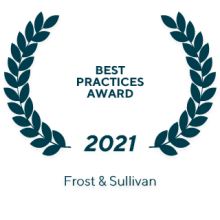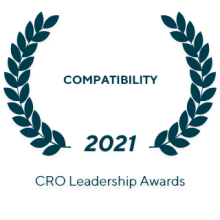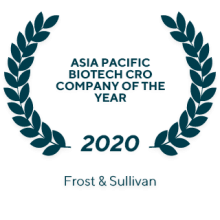 Where We operate
Asia-Pacific
North America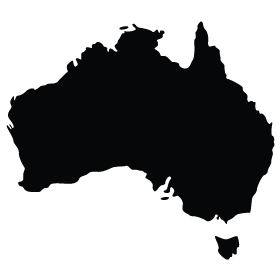 Australia
High quality research, facilities and equipment
Fast set-up and approval times
Sponsor can claim R&D cash refund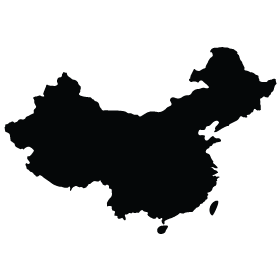 Greater China
Very large, homogenous population
Strong focus of NMPA (previously CFDA) on shortening regulatory timelines
Largest clinical trial hub in Asia, with over 17,000 active investigators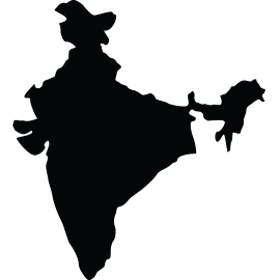 India
Large treatment-naïve population
High disease population load
The clinical activity grew by over 40% in 2018 on the back of regulatory pathway improvements
About 1,800 investigators have participated on a minimum of 5 studies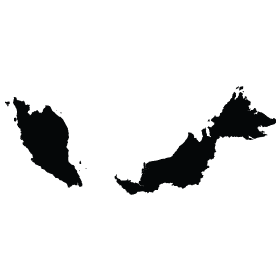 Malaysia
Multiethnic Asian population
Streamlined regulatory system and Strong govt. support 
Quick start-up timelines
Low patient costs and IRB fees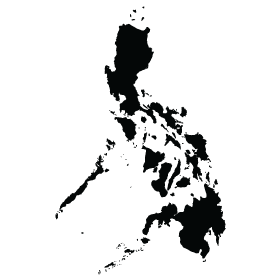 Philippines
Large treatment-naïve population
Low costs
Overall good level of English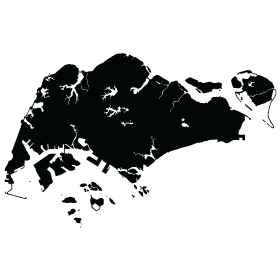 Singapore
Multiethnic Asian population 
Regional clinical research hub
Efficient regulatory process and good infrastructure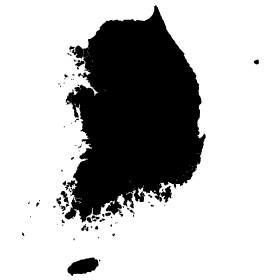 South Korea
Homogenous and concentrated population 
High quality medical services and excellent infrastructure
The most active Asian country in clinical research after China, with over 400 sites opened by biopharmas companies in 2018

Thailand
Large homogenous population 
High prevalence of communicable diseases
Efficient regulatory system
Low operational cost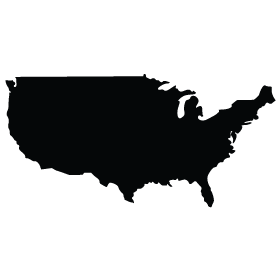 United States of America
As part of a service expansion program, Novotech has acquired US CRO NCGS, a full service CRO managing clinical trials since 1984 and can now offer CRO services to biotech clients in the US to support early and late phase global studies.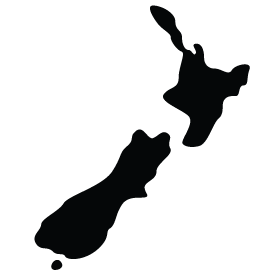 New Zealand
High-quality research, facilities and equipment
Fast set-up and approval times
Sponsor can claim R&D cash refund
Our Company
"Novotech is a great place to build a career. We are very focused on providing motivating work, having an inclusive culture, a flexible workplace, and very high levels of transparency with our people.  I am absolutely committed to Novotech being a leader in gender equality which is a key part of our workplace philosophy."
- Dr. John Moller
Chief Executive Officer, Novotech CRO