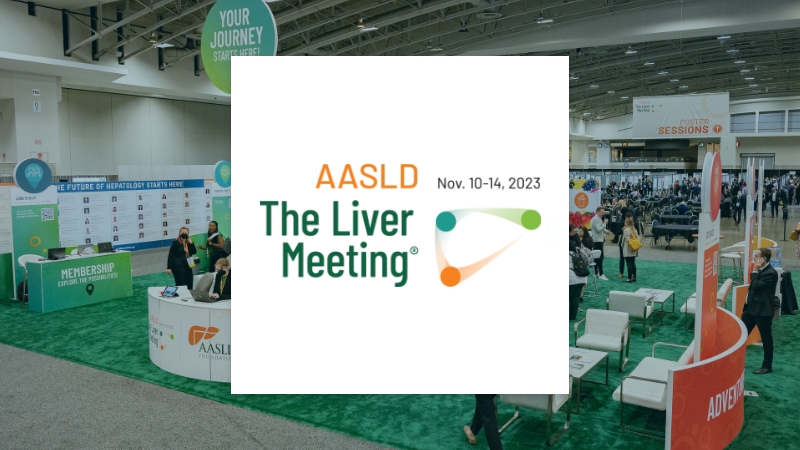 Event description:
The Novotech team is looking forward to meeting you in person at the AASLD 2023 Conference.
 AASLD - The Liver Meeting 2023 will bring together the latest research on disease states like NAFLD, NASH, Hepatitis and much more.
Over the last 25 years, Novotech has conducted over 200 trials in liver disease using an approach adapted to the biotech model including the following indications:
Hepatitis B (HBV)
Hepatitis C (HCV)
Hepatocellular carcinoma (HCC) and bile duct malignancies
Non-Alcoholic Steatohepatitis (NASH)
Non-Alcoholic Fatty Liver Disease (NAFLD)
Liver Transplant
Novotech has robust relationships with investigators so that we can quickly identify the best sites for your liver disease clinical studies.
Submit the form to set up a meeting with a Novotech expert at the AASLD Conference. We look forward to connecting with you.
Schedule a meeting with our attendees
Meet Our Team
Novotech
Kristina Wriston
Novotech
Director of Business Development
Novotech US
Alyce King
Novotech US
Associate Director Business Development
Novotech
Donna Fraser
Novotech
Therapeutic Strategy Director
Novotech
Leeza Fazioli
Novotech
Therapeutic Strategy Lead
Plus Senior team members from our Novotech China, Client Operations, Novotech DDC and US and European BD teams